On average, birthday parties range anywhere from 10 to 20 kids. You want to have a good turnout for your child's party, but you probably don't want a huge number of rambunctious kids tearing up your home or rented facility either.
A good gauge is to expect 65-75% of the kids invited to attend the party. In other words, if you invite 20 children, on average, around 15 will show up. Make sure everyone RSVP's. The sooner you get the invitations out the more likely you are to have a good showing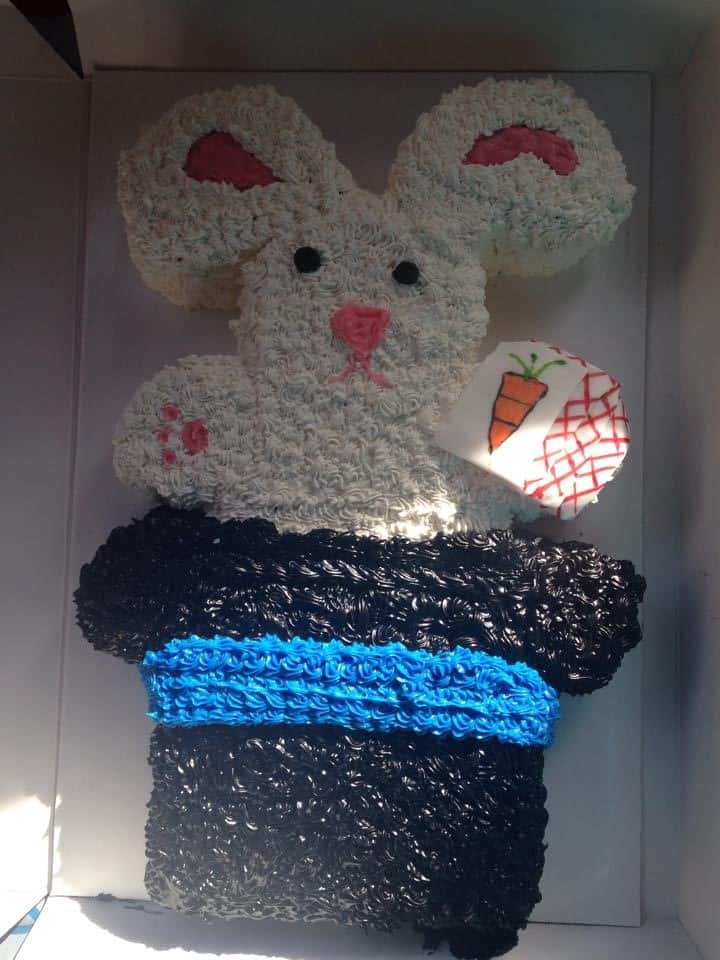 You can purchase all sorts of invitations locally, online or you can make your own customized invitations.
Evite.com is a great online service that will allow you to design your own invitations. It's quick, easy and very efficient.
To encourage promptness, use the suggestions in the guide "How to Get Your Guests to Arrive on Time!" found at the end of this e-book.
Do not send out your invitations until you have confirmed a date with DZ Magic. Sometimes he will be working another party within a short distance of your home and could take care of you if you could change your hour. This is easier to do if the invitations have not yet been sent.
Ask for a definite response to the invitation (RSVP) and check the list with your birthday child. A written invitation is better than a phone call, because the guests have the day, the time, the place, etc. before them to avoid errors.
Make the invitation very specific as to what time the party begins and ENDS.
The invitation can specify, "The party will be over, and your child will be ready to be picked up at 4:00pm" Then, if the parent does not come for them by 4:15pm, you can safely call to find out why. Most people will get the idea and be there.