Ultra Fun Magic Show for Teens & Tweens:
This is a fun-filled magic show filled with effects designed particularly for your teen's and tween's celebration. They are celebrating a big day and no matter how big or small your event happens to be, the whole group will be participating, laughing, applauding, and having a great and memorable time. The Rick DZ Magic teen magic show is filled with audience interaction, giggles, amusement and amazement. This show is ideal and customized whether it's all young adults or a family gathering.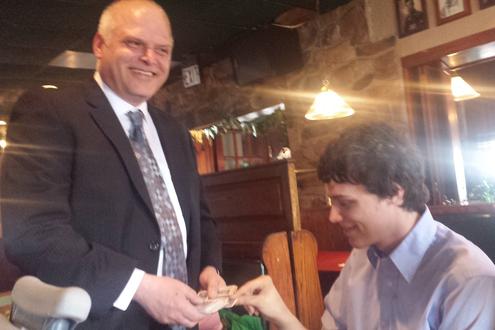 5 Major Reasons to Book Rick Dziekan & DZ Magic:
Hilarious: Rick's magic shows are packed with comical situations, jokes and illusions.
Customized: All audiences are unique and deserve a show tailored just for them. A teen/tween party deserves a more sophisticated show than a birthday party for very young kids. These young adult shows have material designed especially for curious and inquisitive teenagers and you can rest assured that the routines will be ideal for your group!
Hassle-free: Rick is responsive whether contacted by email or phone and is sure to help you plan the perfect party by quickly addressing and questions or concerns.
Professional: Rick is the consummate professional, arriving before the show to allow plenty of time for setup, greeting everyone, and putting on a great show.
Easy: The show takes up a small space, wherever YOU like, and there's no mess to clean up.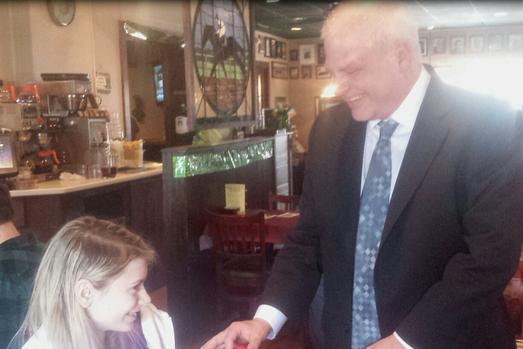 Teens & Tweens Party Strolling Magic:
One great way, often overlooked, to add fun to your celebration is to have a magician perform strolling magic for the guests. This sort of close-up magic engages directly with guests wherever they may be. It does not require a stage, lighting, or sound system. Rather than adding extra time to your agenda, it enriches the overall experience and ambiance. A huge advantage for teen & tween parties is that the wandering magician gets them talking and conversations started, and will give your group memories to talk about for years to come.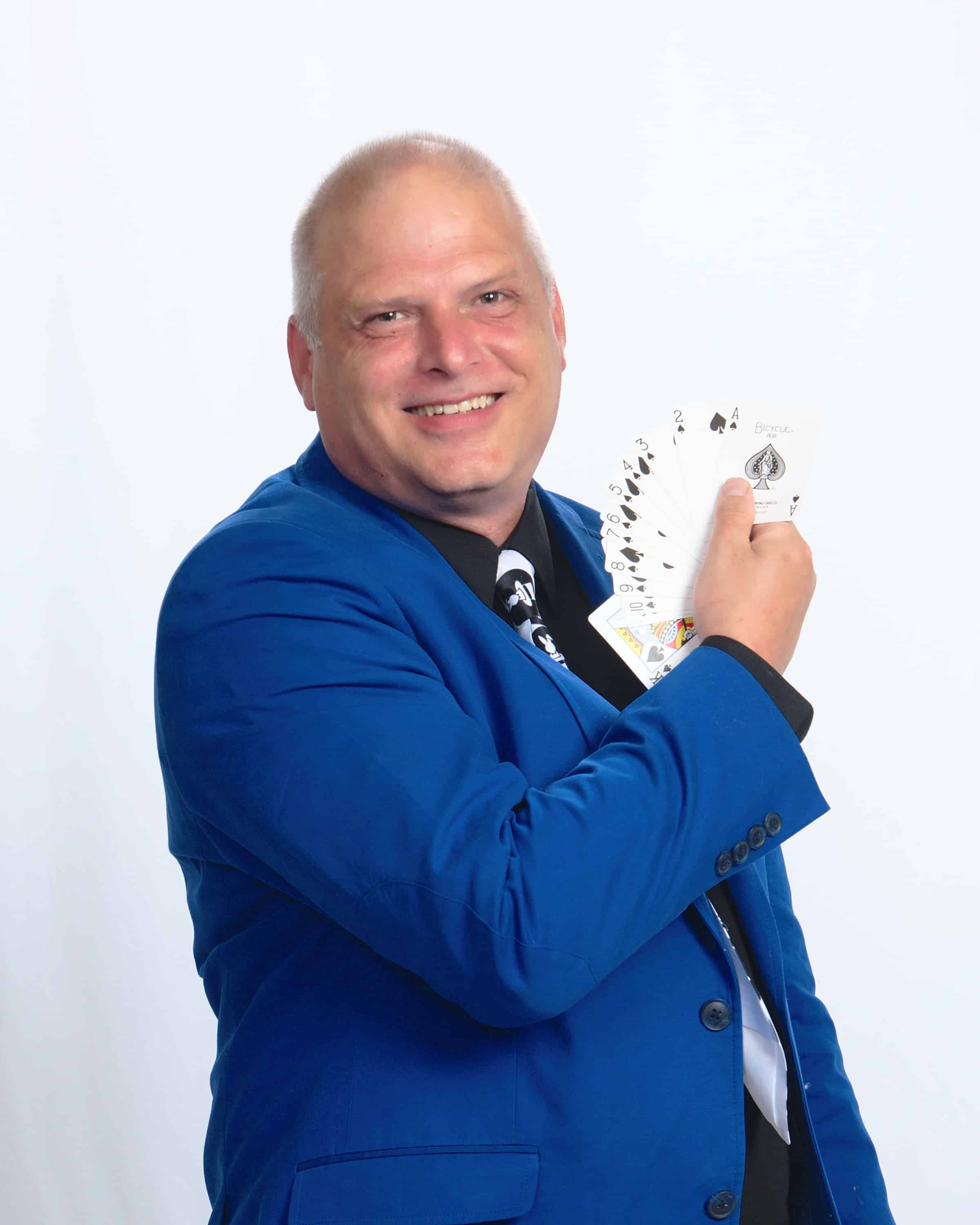 ​​Frequently Asked Questions For Hiring Rick DZ Magic as a Magician at your Teen/Tween Party
Here are several questions that often come up when we are contacted about a performance for young adults.
Q: What do I need to do?​
Simple, as the party organizer you need to do very little! We will need the space, time and details of of show venue. We'll do the rest. We can help in other areas as well, such as providing a themed decorated cake. In addition, we can also do balloon sculptures  for you and your family.
Q: What happens while the magician sets up?
A: Setup is a fairly quick process, which takes less than 10 minutes. Packing up afterwards normally takes less than 5 minutes.
Q: What sort of area is needed for the show?
A: The magic show is generally designed to take up just a small space for a performing area itself, but there ought to be some open space for guests to sit and enjoy the show. Preferably, the show should be held indoors, to avoid any last minute problems with the weather.
Q: Are photos & videos permitted?
A: Yes. Please feel free to record whatever you like to preserve your memories of your event.
Q: What sort of packages do you offer?
We offer several different show packages (which are the best deals) and can customize for the specific needs of the event.
Please contact us at [email protected] with your needs and to obtain additional, free information:
Rick Dziekan
DZ Magic
215-948-2658