Impress your audience with Lansdale, PA Magician: Rick Dziekan
So -- you're thinking about hiring a magician and wondering how to find one that's right for you ...
I've read your mind! I have the answer!
There's just one clear choice in Lansdale -- Lansdale magician Rick Dziekan. Rick's the choice of Discover Lansdale for their First Friday Festivals and a North Penn High School Graduate.
Choose the magician that's been amazing audiences, large and small in Lansdale for years.
From making the famous Lansdale Kugel Ball disappear, delighting crowds on Main Street, or making your child the star of a birthday party show in your own home, each and every performance is special.
Please visit our home page to see the full range of magical services available for you.  We have a special site just for Birthday Party Magic as well: Birthday Party Magic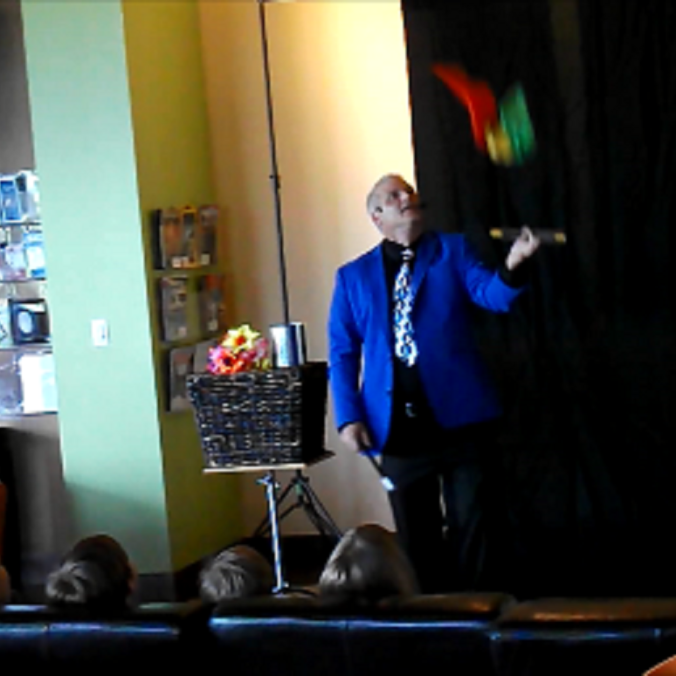 Expect the Best
Rick has trained in the magic arts with some of the top magicians near Lansdale PA and nationally,  and is a magic teacher himself, instructing Lansdale area youths in magic since 2005. Unlike many magicians in Lansdale PA , Rick is not satisfied with classic tricks and the standard patter  -- he's always seeking new illusions and effects that haven't been seen anywhere else. Hire Rick to demonstrate these miracles at your event in Lansdale PA and you'll be the talk of the town!
Your VIP is the Star of the Show
Whether it's a birthday child,  grandmom, a special volunteer, or anyone else you'd like to honor, Rick will ensure that an effect is incorporated into the magic show which makes them the star of the show. They will have the opportunity to be on stage and make the magic happen. This is a wonderful photo opportunity and will be remembered forever!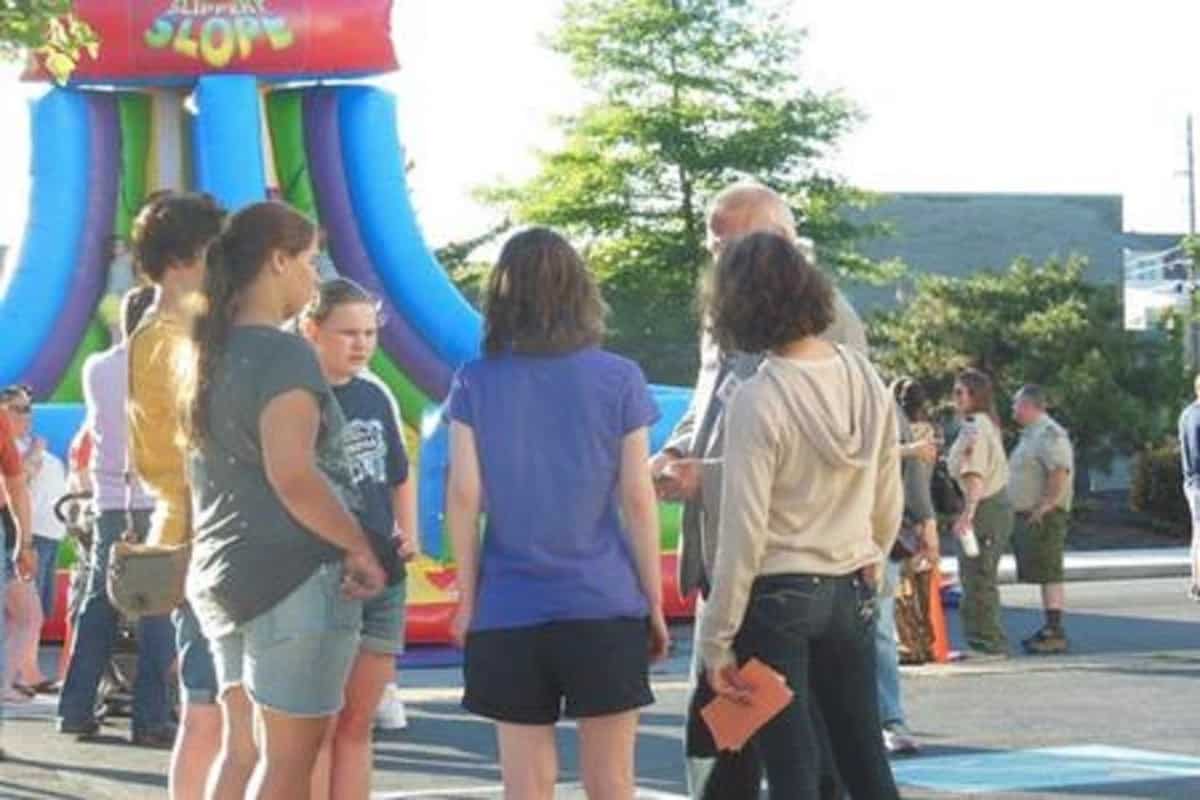 Lansdale Birthday Party Magic Show:
Planning a birthday party in Lansdale PA? Want an fun and super simple idea to entertain the kids?  How about booking a birthday party magic show?
You'll be the MVP (Most Valuable Parent) because your child will be the star of a unique show. All the guests will have a fantastic time and will be talking about the party for years.
It's hilarious! Hysterical! Astonishing!