Super Fun Kids Magic Shows
A 45 minute+ fun-filled customized camp magic show for your campers.
Special tricks designed and customized to be performed with a friendship & empowerment theme. This helps the students to learn important lessons long after the show is over.
Interactive show -- gets all the campers directly involved in the fun, comedy and magic created.
Campers learn how to build self-esteem and develop character
All the campers will be giggling, laughing, applauding, and having a great and memorable time.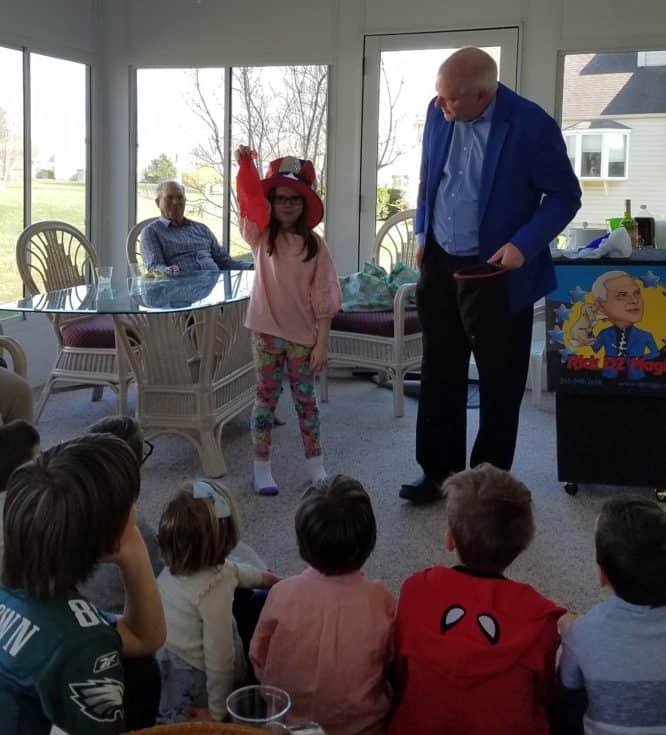 Magic Shows: An Ideal Choice
STRESS-FREE: Rick arrives before the show to allow plenty of time for setup, greeting everyone, and putting on a great show.
EASY: The show takes up a small space, wherever YOU like, and there's no mess to clean up.
HASSLE-FREE: Rick is responsive whether contacted by email or phone and is sure to help you plan the perfect party by quickly addressing and questions or concerns.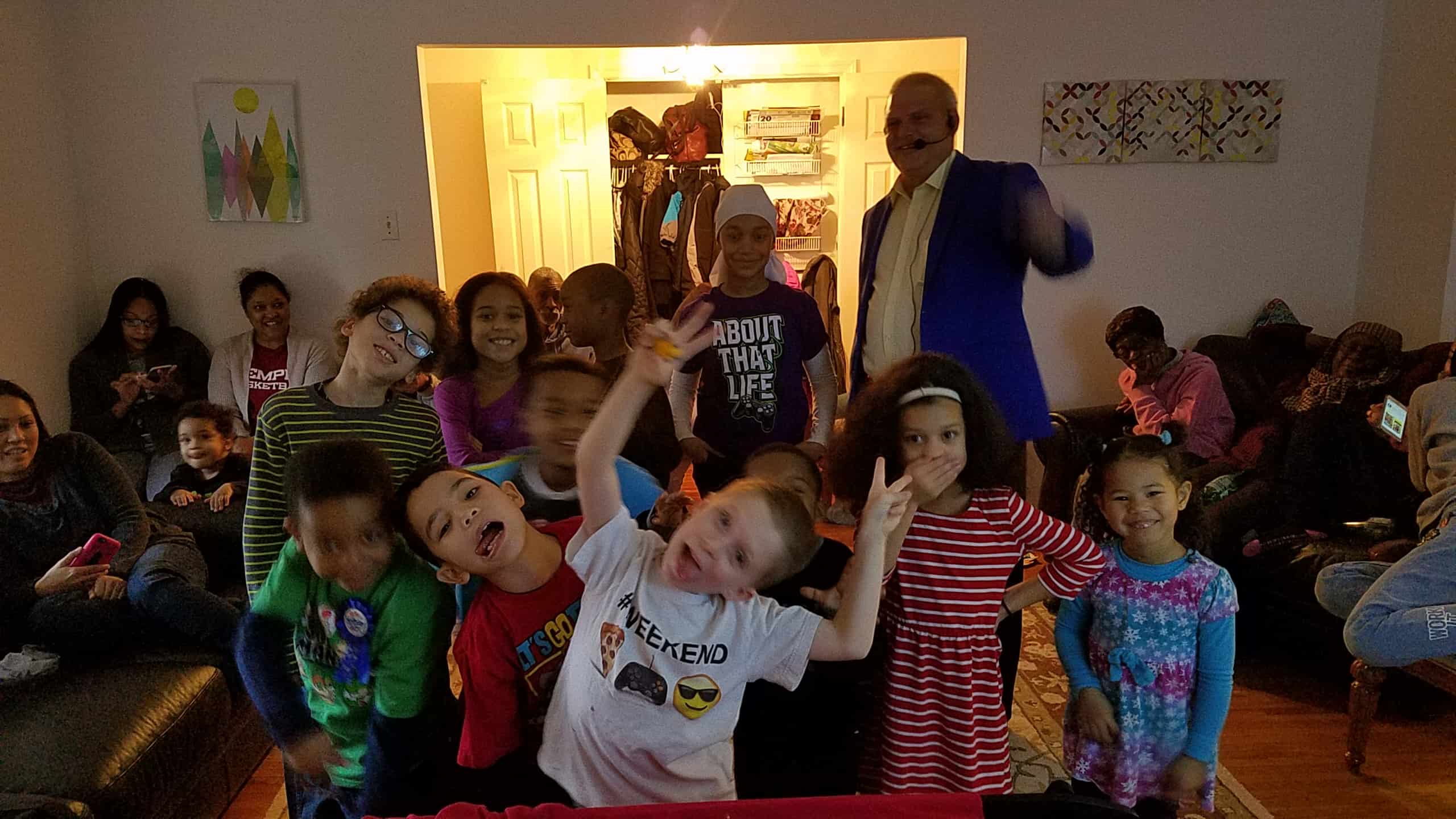 A Unique Magical Experience for Campers
We will add excitement, laughs, and a ton of fun to your camp event
Your camp will get an expert children's entertainer for children's events who is a master pro at creating successful camp magic shows.
The show keeps your campers engaged and entertained to the maximum degree.
My camp show features side-splitting comedy, baffling vanishes, mind-reading, and so much more!
Highly interactive (as well as 100% safe and kid-friendly)
Please contact us at [email protected] with your needs and to obtain additional, free information:
Rick Dziekan
DZ Magic
Contact Us!
Contact ASAP to book Rick DZ at your event!