Super Fun School Fun Nights
A 45 minute+ fun-filled customized Fun Night magic show for your students.
Multiple shows -- rotating different effects so you can have the fun each year!
Interactive show -- gets all the students involved in the fun, comedy, and magic created.
Children will feel empowered, like they are doing the magic
All the kids will be giggling, laughing, applauding, and having a great and memorable time.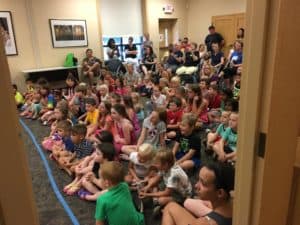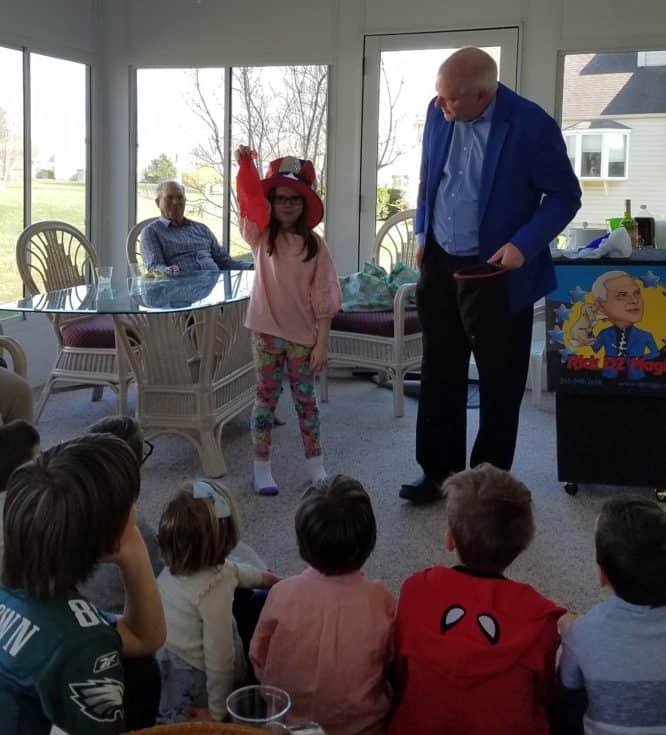 Magic Shows: An Ideal Choice
STRESS-FREE: Rick arrives before the show to allow plenty of time for setup, greeting everyone, and putting on a great show.
EASY: The show takes up a small space, wherever YOU like, and there's no mess to clean up.
HASSLE-FREE: Rick is responsive whether contacted by email or phone and is sure to help you plan the perfect party by quickly addressing and questions or concerns.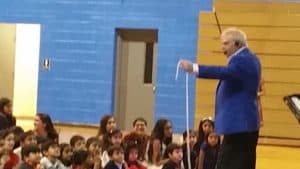 Multiple Options!
There are a few different ways that you can have a magic show at your school:
A show that can stand on it's own or be combined with other school events like ice cream socials, book fairs.
Sell tickets for fundraising

Host the show & sell baked goods, ice cream, hot dogs, etc.

Just host the show as a reward or treat for the kids
Either way, it's just a very reasonable flat rate for the show
A Unique Magical Experience for Kids
We will add excitement, laughs, and a ton of fun to your School's Fun Night event
Your school will get an expert children's entertainer for children's events who is a master pro at creating successful magic shows.
The show keeps kids engaged and entertained to the maximum degree.
My School fun night show features side-splitting comedy, baffling vanishes, mind-reading, and so much more!
Highly interactive (as well as 100% safe and kid-friendly)
Please contact us at [email protected] with your needs and to obtain additional, free information:
Rick Dziekan
DZ Magic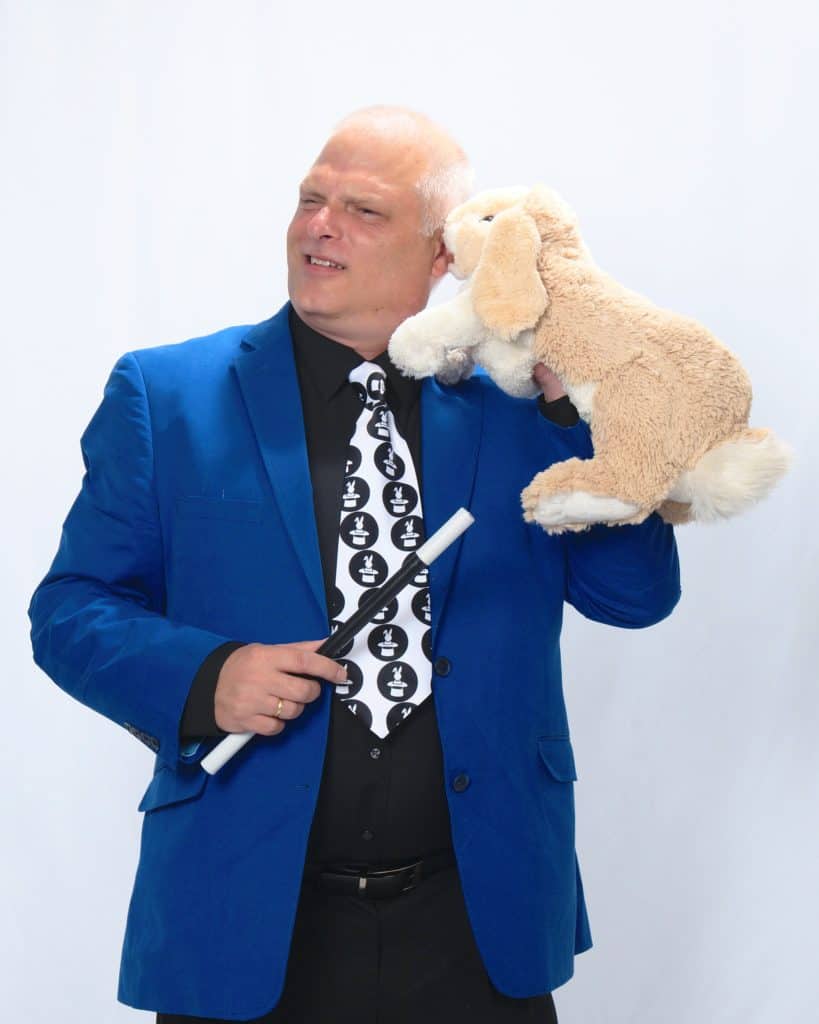 Contact Us!
Contact ASAP to book Rick DZ at your event!